Sian in Cebu.



We flew back from Roma on the 26, got back on the 27th and then I flew out again to Cebu the next day. It was really tiring. I saw Sian for a little while and I had a lot of stuff to carry back, plus it rained so by the time I got to the boat, I caught a cold and then a slight fever.


I'm a pirate because I take boats!! To get to Ozamis from Cebu, you have to take an overnight boat. Or else you can take a plane to Dipolog and then have to sit on a bus for 3 hours. This way, you can sleep the whole night and then wake up in Ozamis early in the morning.



Still with Sian.

Bunk beds in Tourist Class.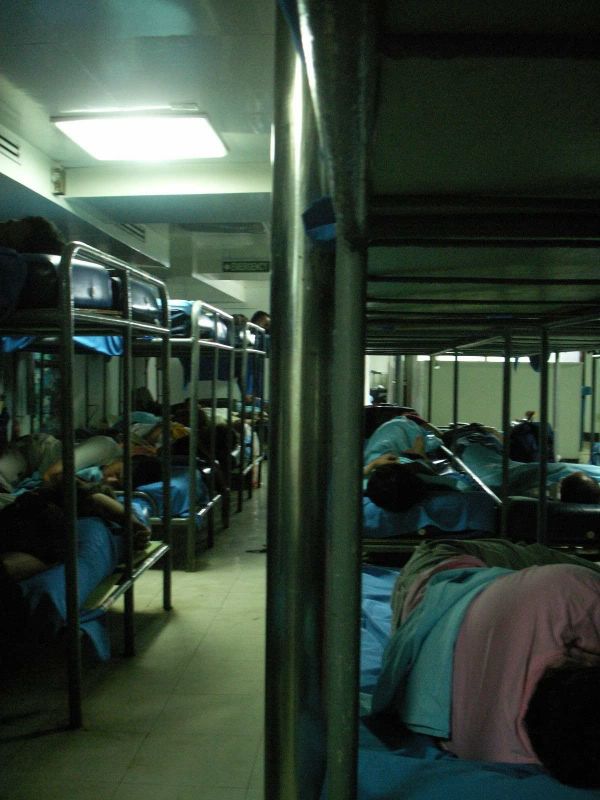 There are four pinned together, so I'm taking the picture from where I am. I didn't get to sleep all that well though because some guy in the next bunk snored REALLY loudly.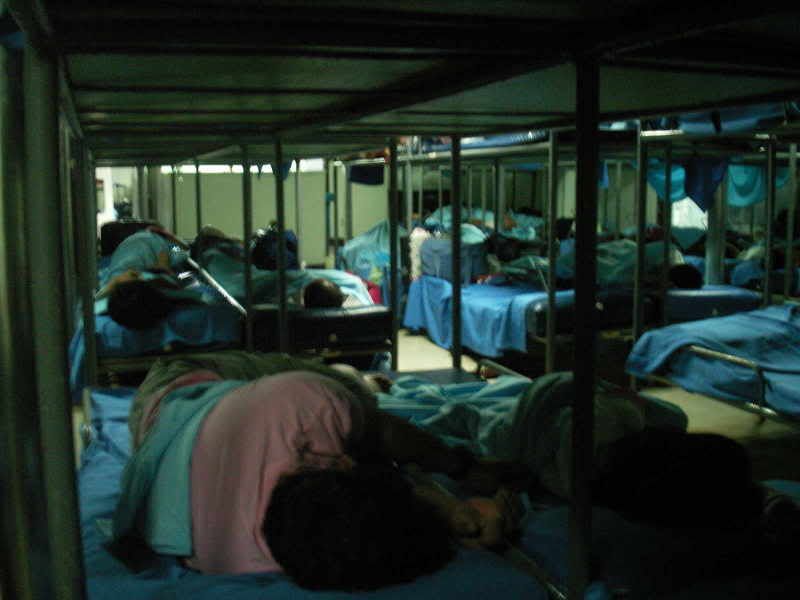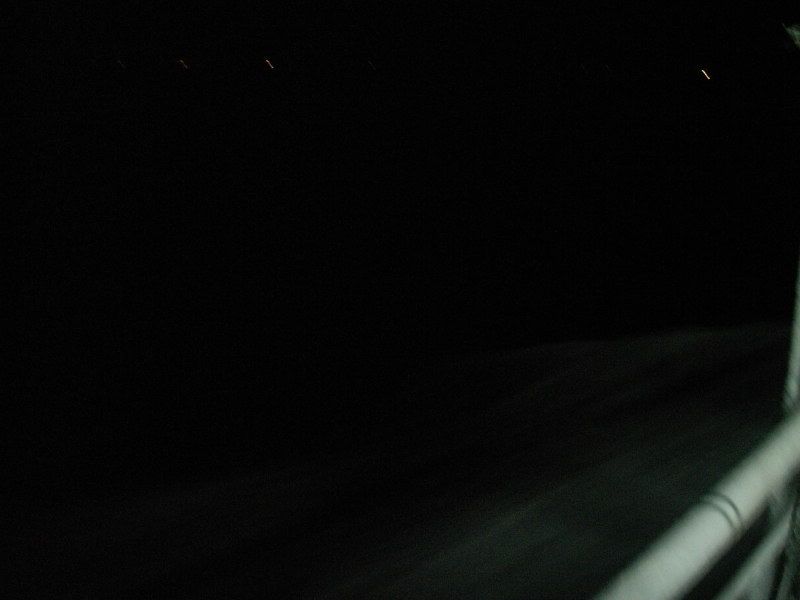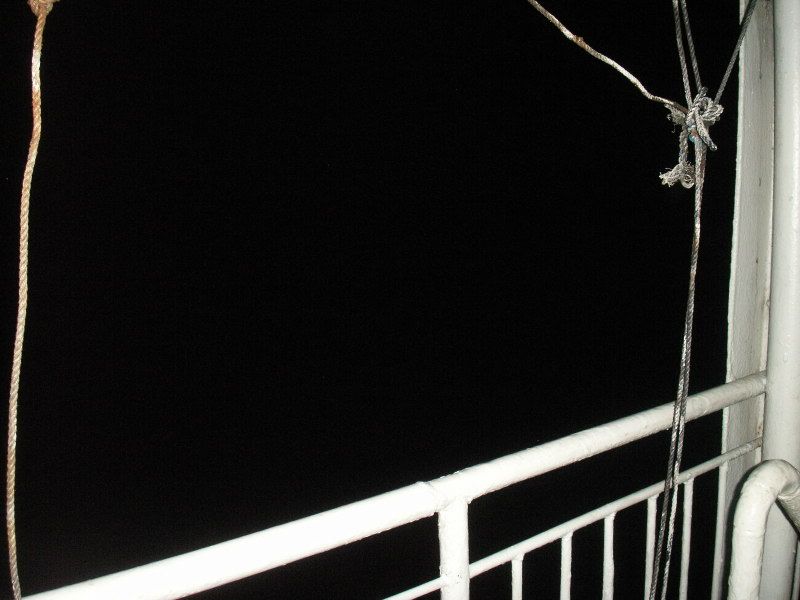 At night..........................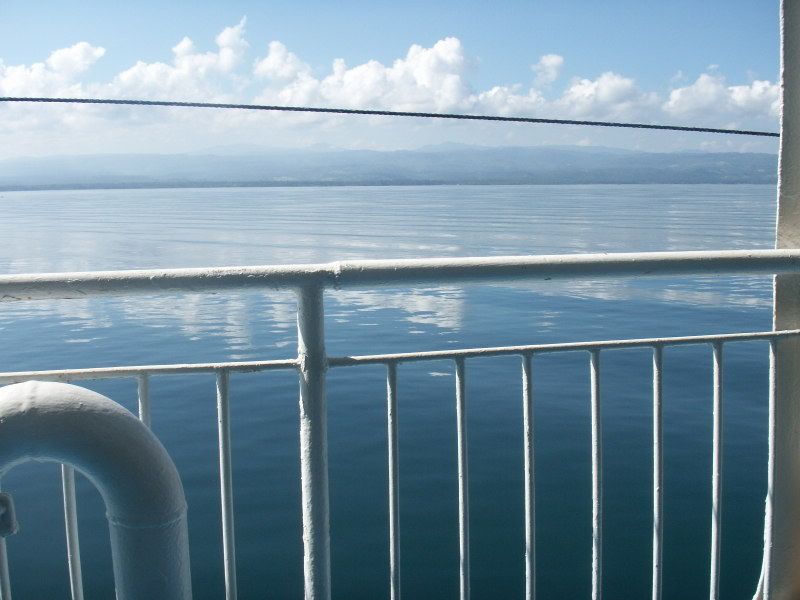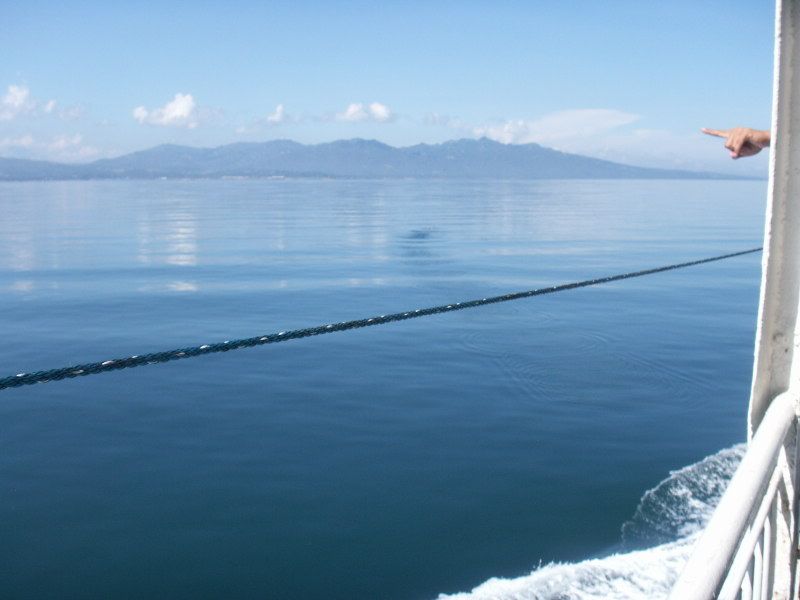 And day!





.