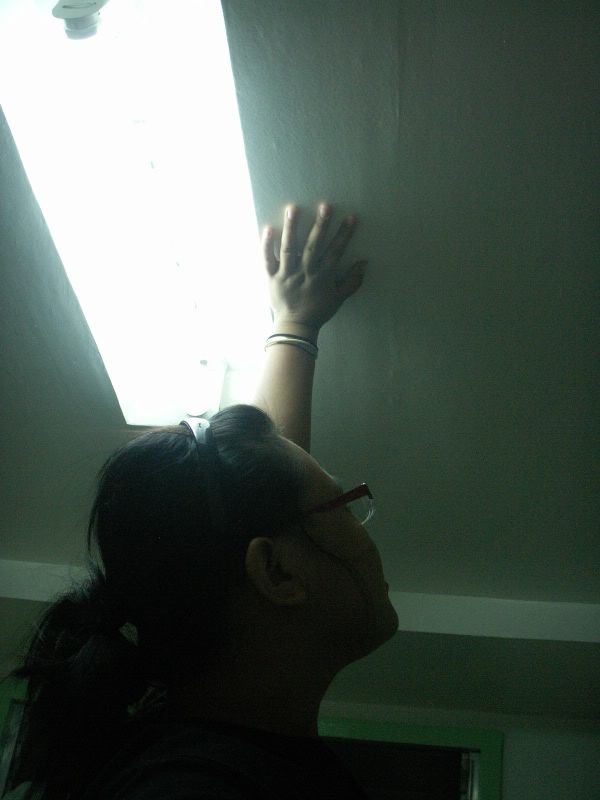 This is me touching the ceiling of my apartment.



And for the reason why I left the dorm: [CLICK HERE BUT I'M SERIOUS. IT'S NOT FOR THE FAINT OF HEART.]

It's small, CLEAN and mine all mine. I'm quite happy with it. Happy with the privacy, the price and the convenience of me being right across from the school.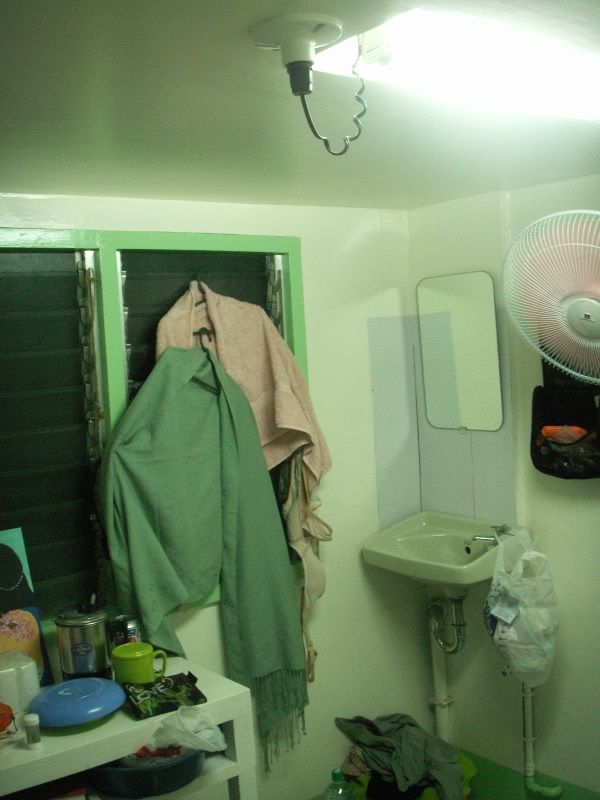 You can kind of see a corner of the painting
cherprudence sent to me as a "housewarming" present.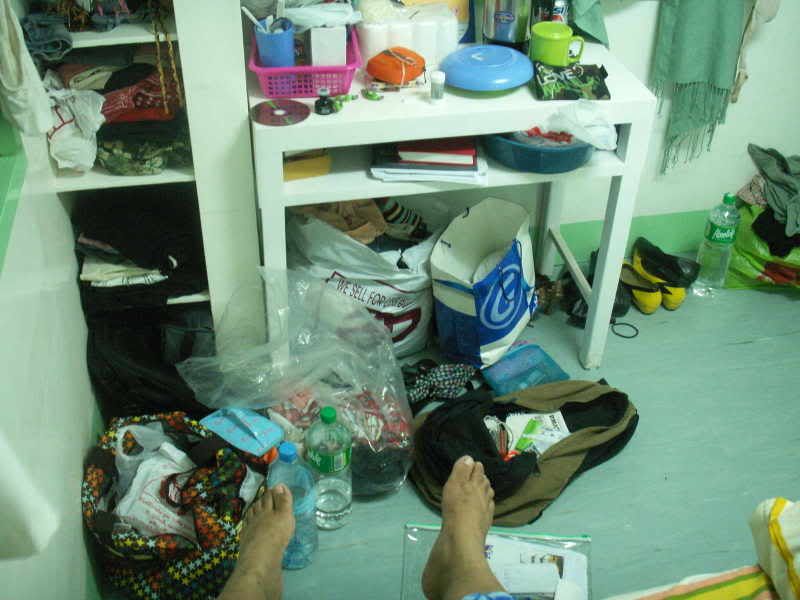 My mess.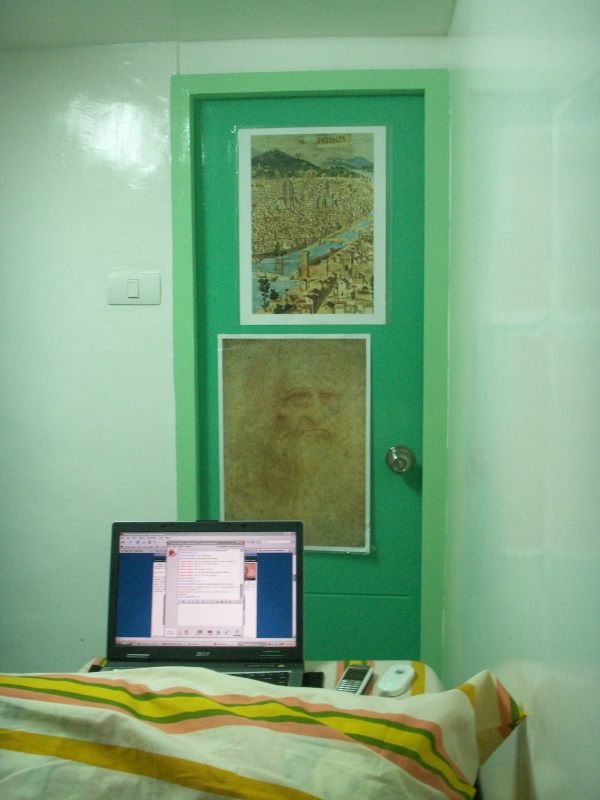 My door. The top poster is one of old florence and the bottom is leonardo da vinci.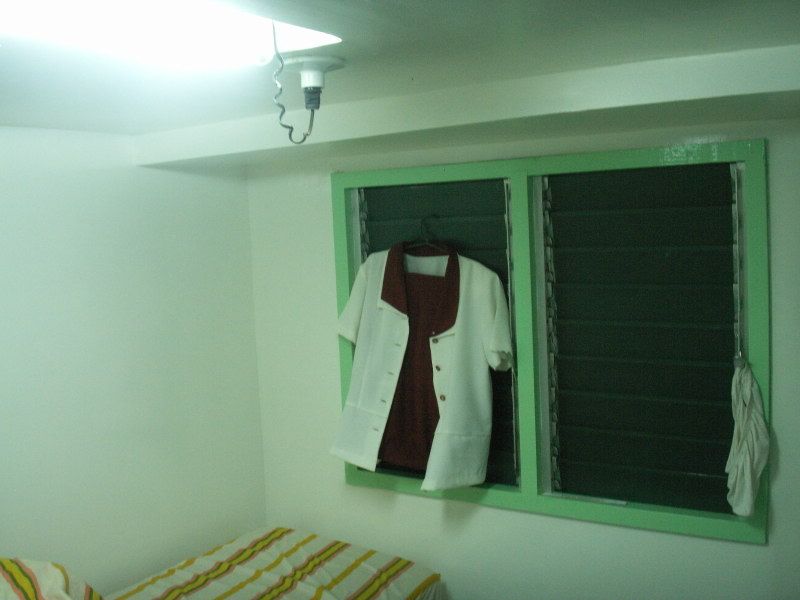 It's small. Very small.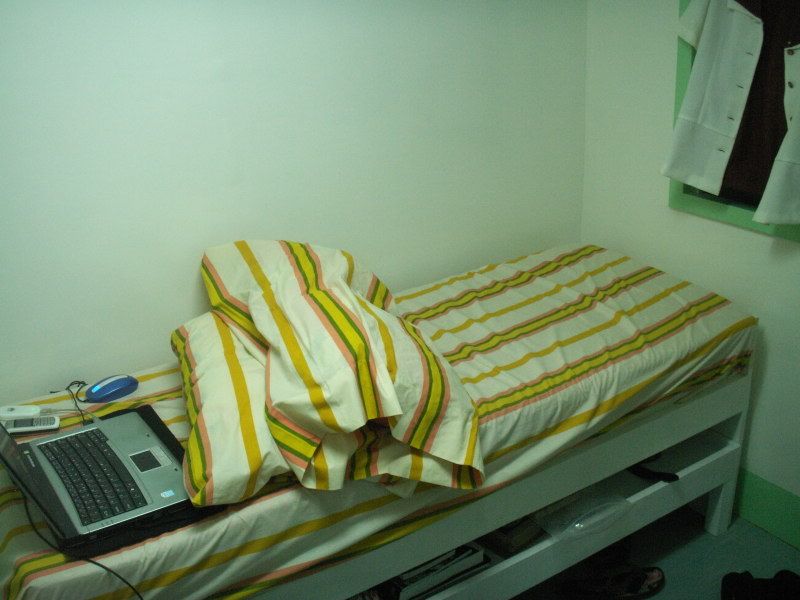 But so comfy! And I fit in my bed perfectly.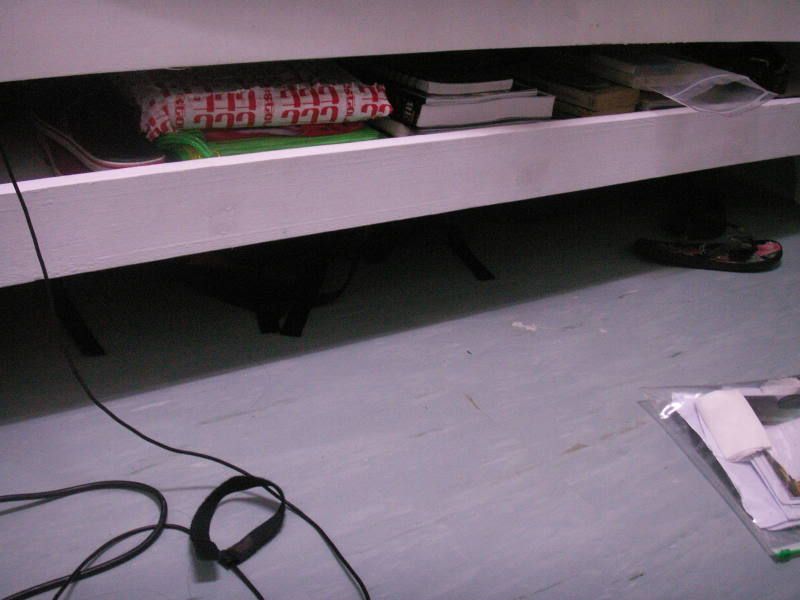 It's actually a trundle bed but I moved the mattress to the top and use it like a shelf.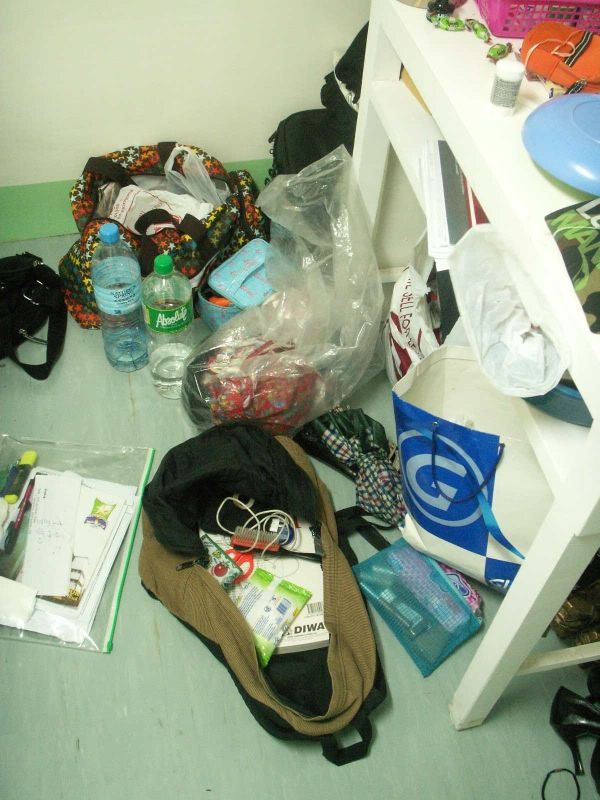 My rainbow junk.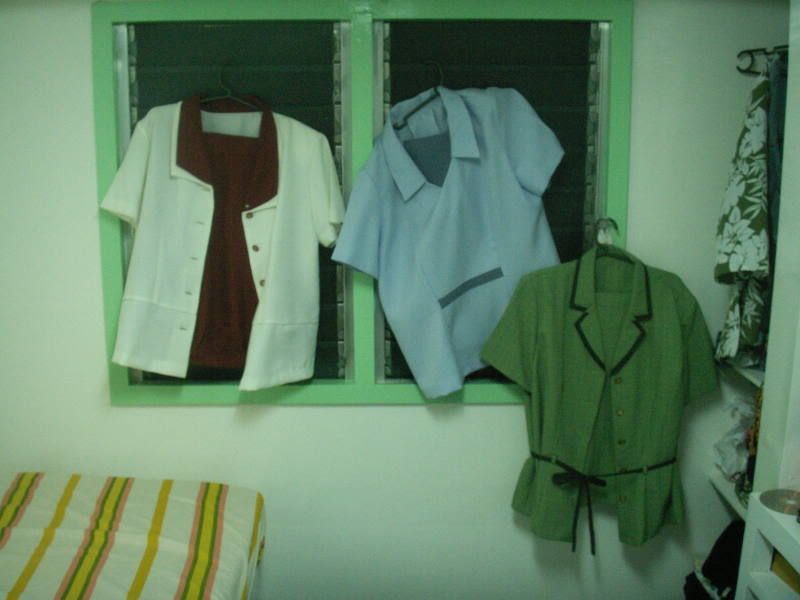 My uniforms for teaching. L-R: monday, tuesday, thursday. Wednesday is "wash day" meaning we get to pimp out.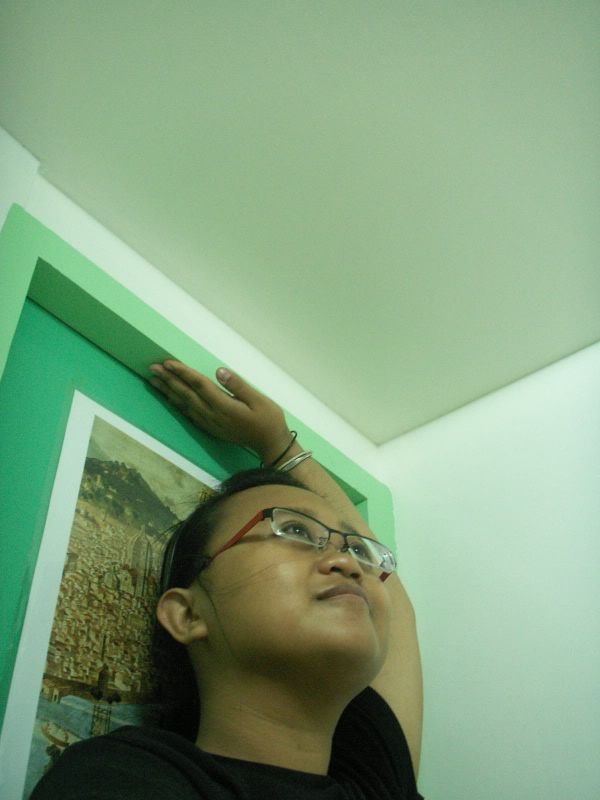 Me in the doorway! XD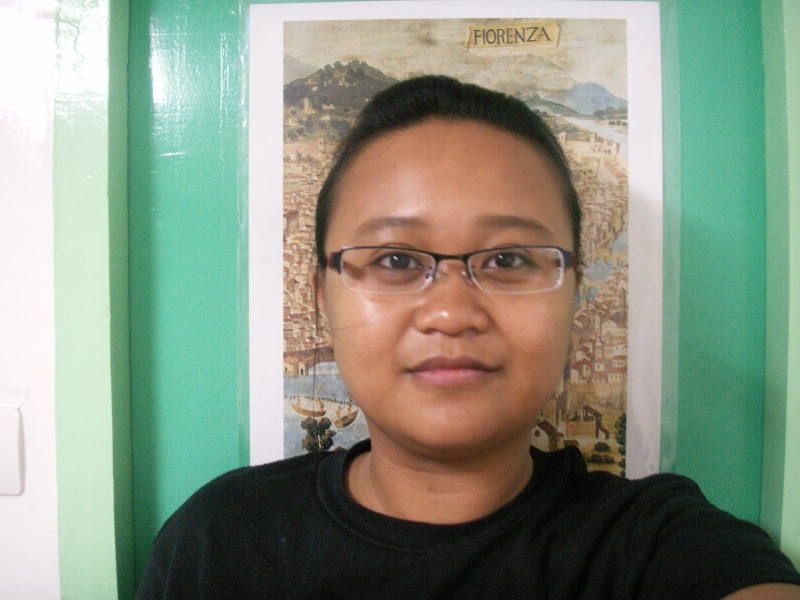 See how wide my doorway is.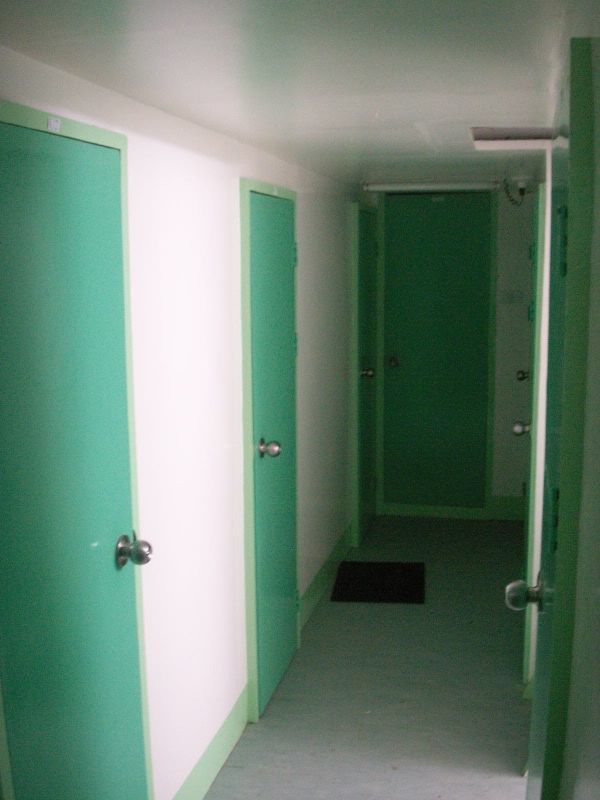 My hallway. So far, it's just me but just today someone moved into the bottom floor.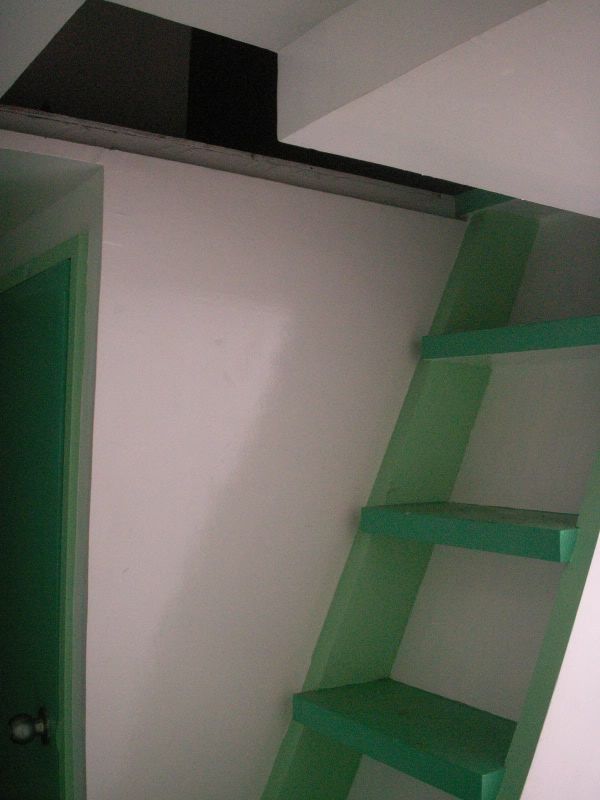 The trap door to the attic.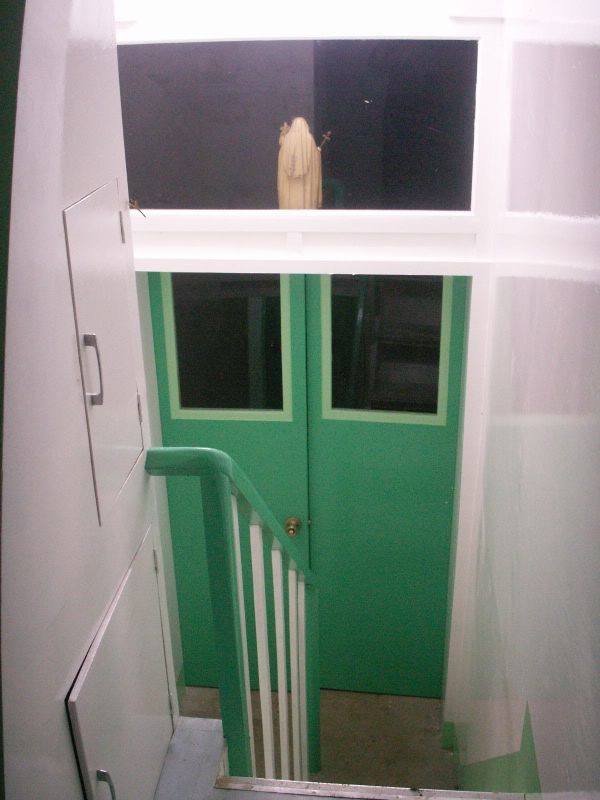 The front door. It's not locked. There is a statue of mama mary to scare the bogeymen away.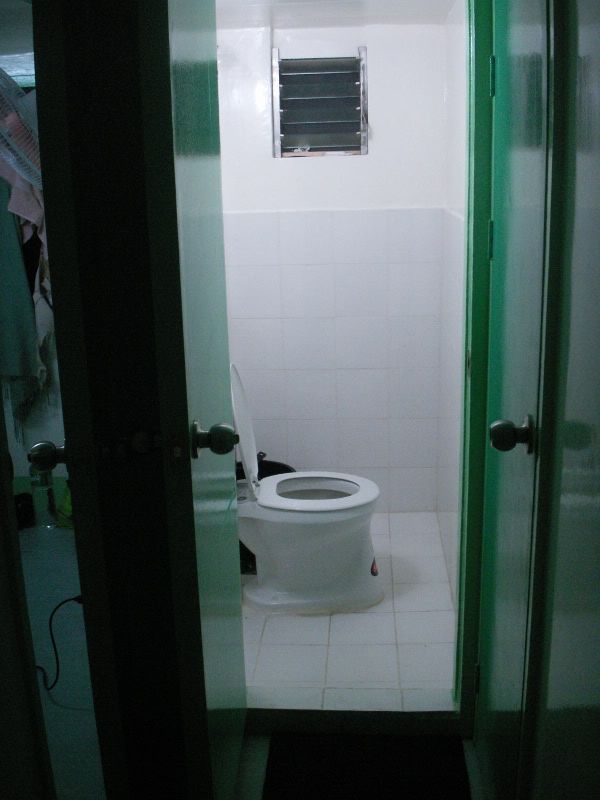 My bathroom is a separate room and you're supposed to share it with your neighbors but since I have none on my floor it's mine all mine. You can see my room through the door that's open a smidge.






.