Last Sunday, September 7, 2008, a group of La Sallians, Medical workers and NGO workers went to Lanao del Norte to offer relief and aid. I went with them with four of my students to lend a hand and document the day.





Bringing relief goods. That's eight of us in that tiny space in the truck, photographer not shown.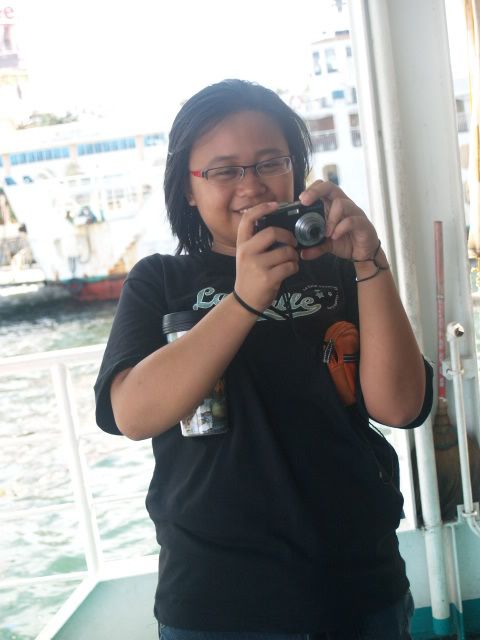 Ozamiz City is across the bay.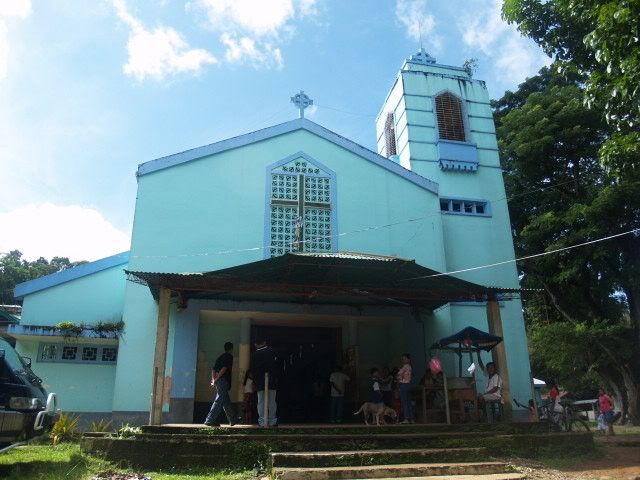 Church, with the boneyard behind it.




Heads bowed in prayer.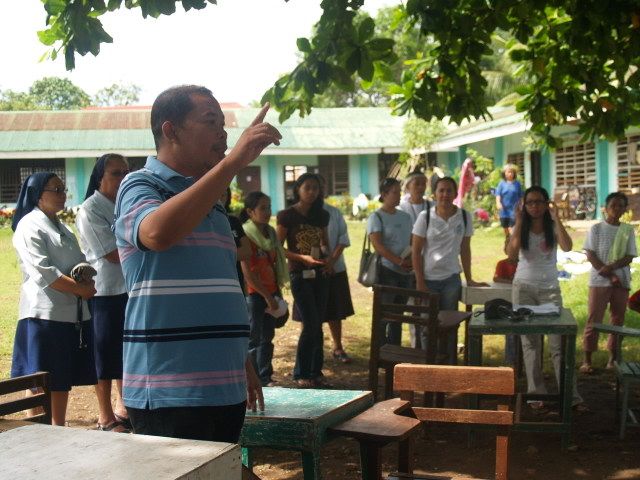 The Mayor helps out. He's a nice guy, he brought us around. He's a real trooper too because the media let out accidentally that he'd been taken hostage and killed.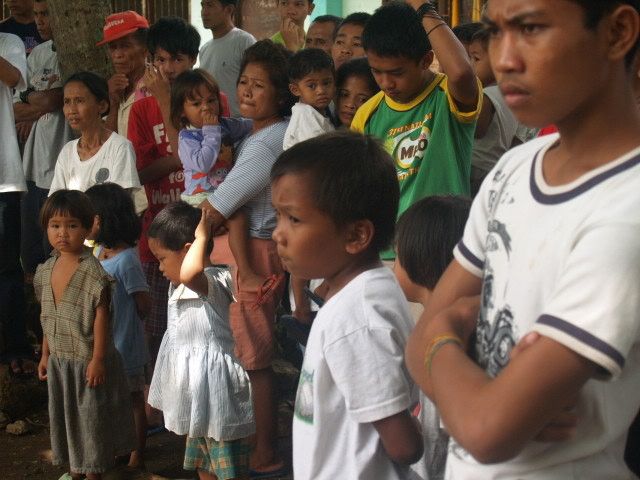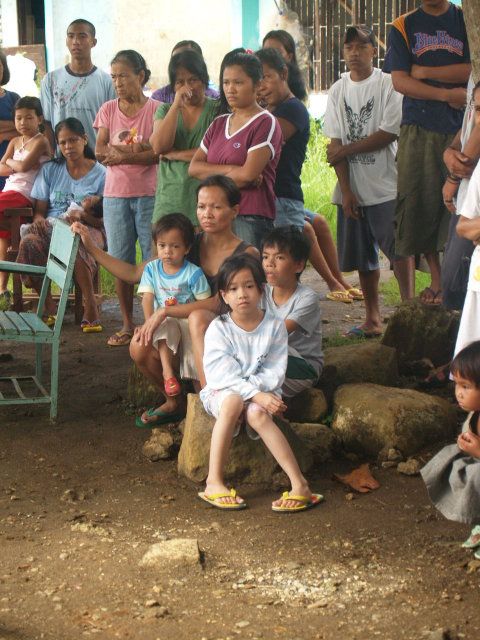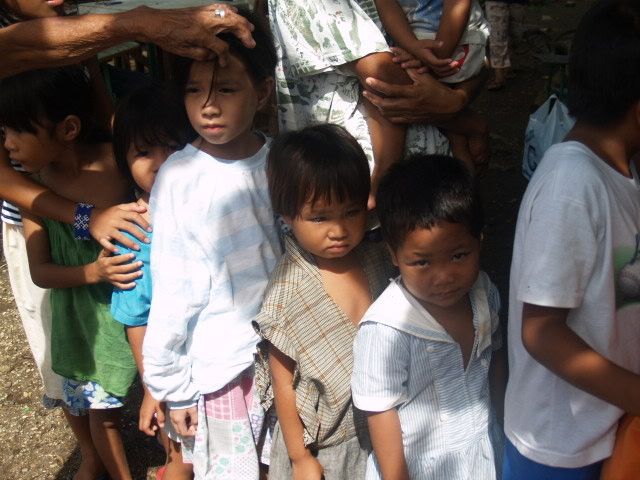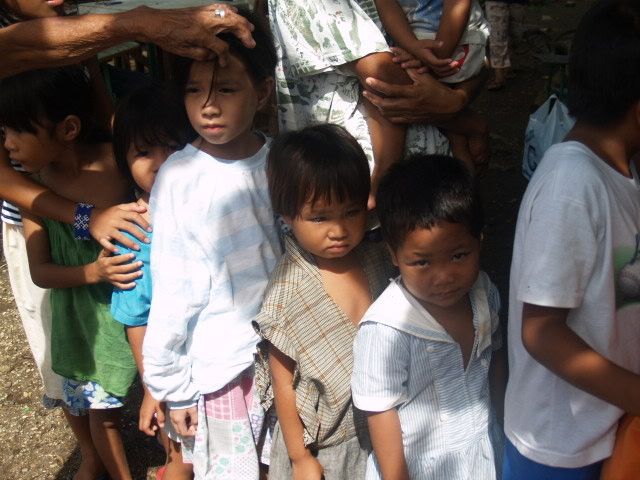 Scooping out sugar for each family.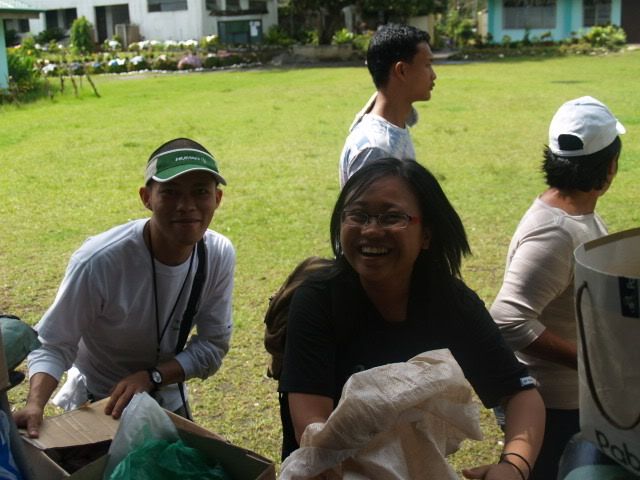 They weren't prepackaged. It was just a sack of sugar.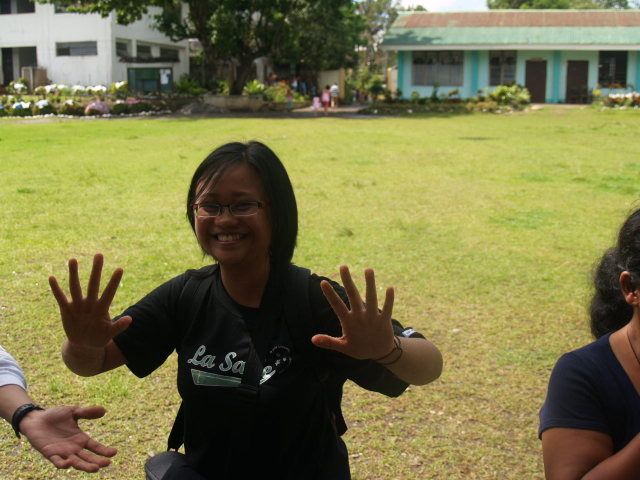 So when that was done I was covered in that stuff up to my elbows.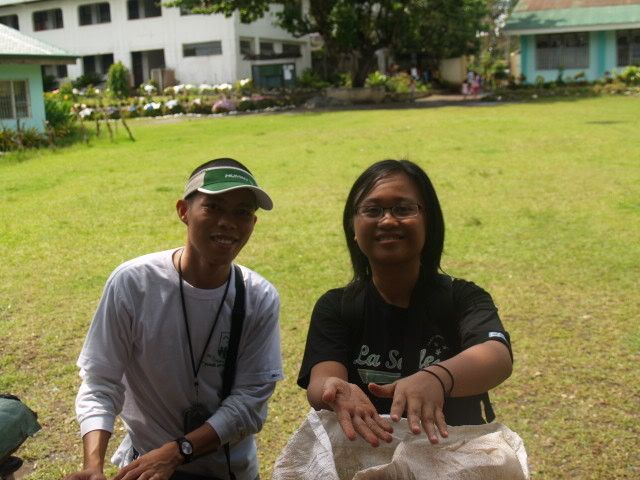 And it is hard to remove.


The children are wonderful subjects.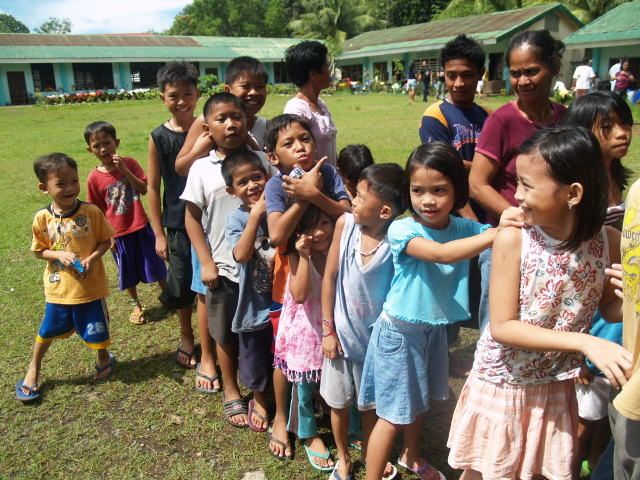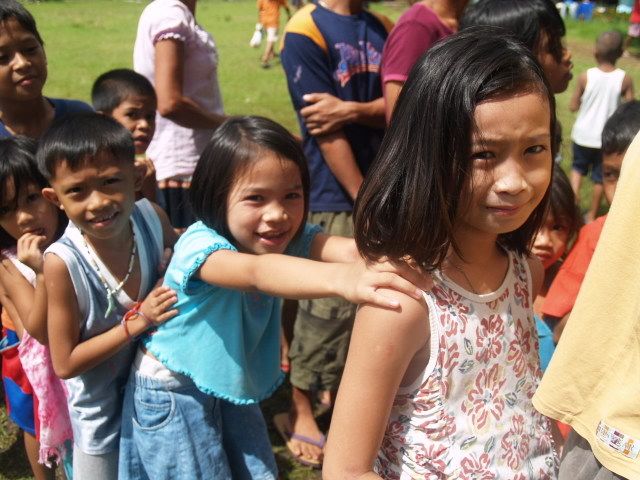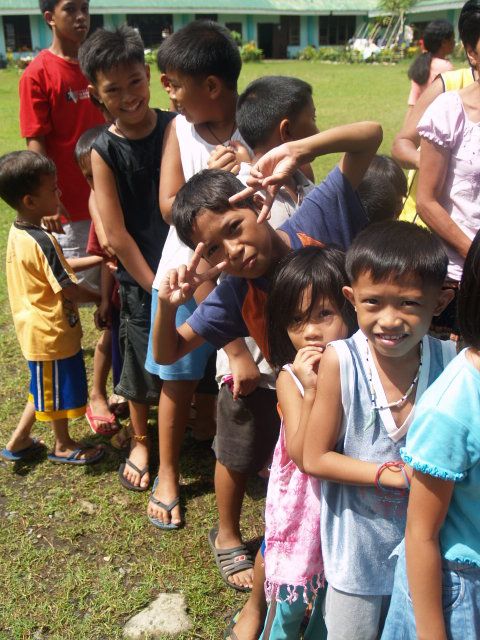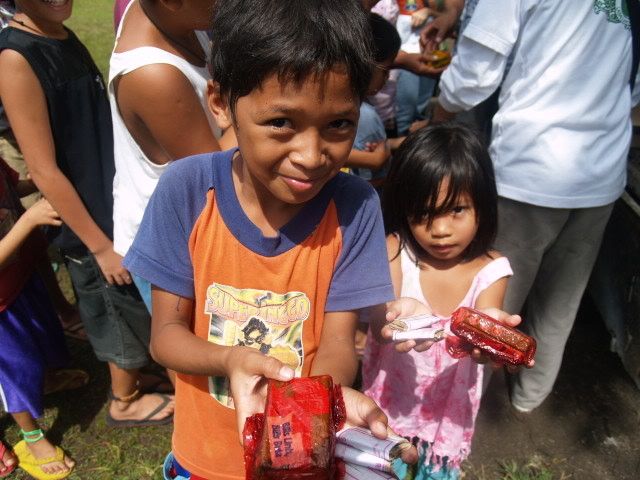 Even if they have to live like this. Many are not actual victims but are scared to return to their areas.




Clothes are like shells of people, strewn about.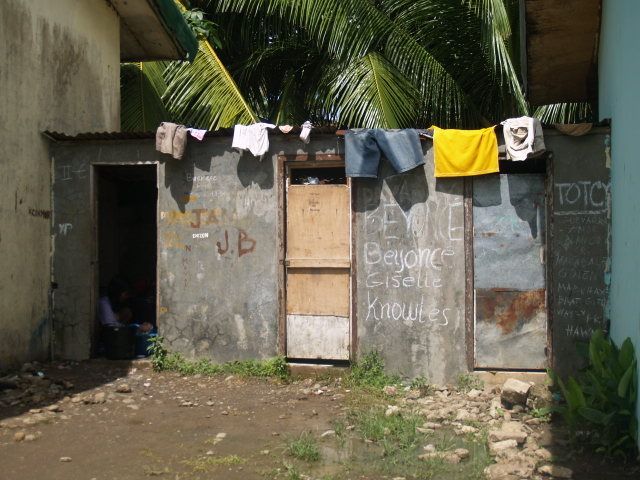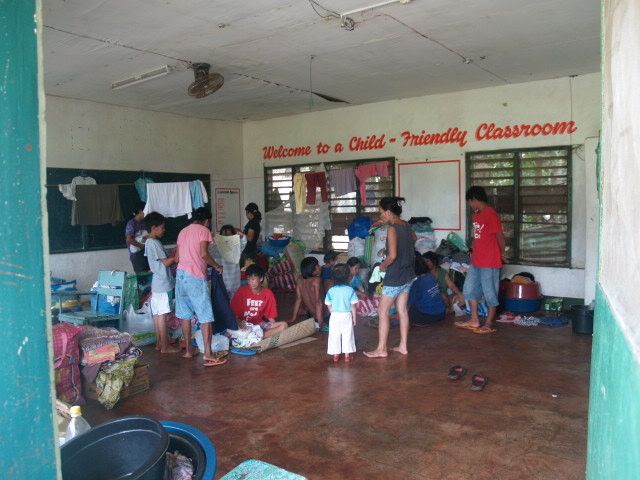 Ironically, "Welcome to a Child-Friendly Classroom."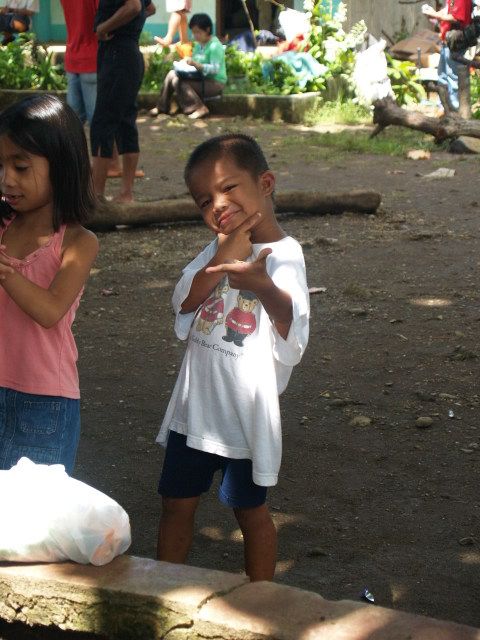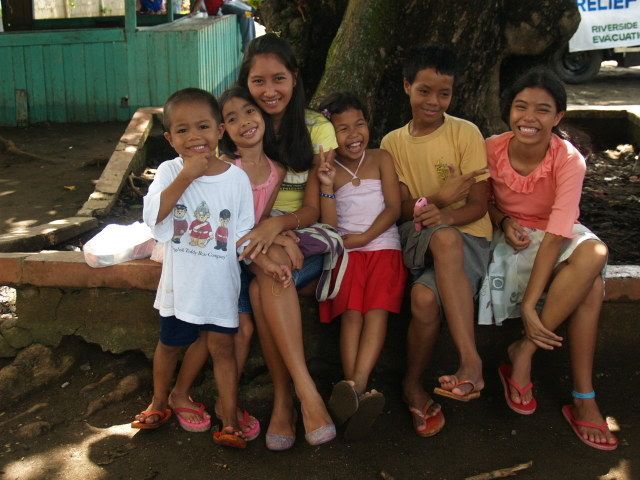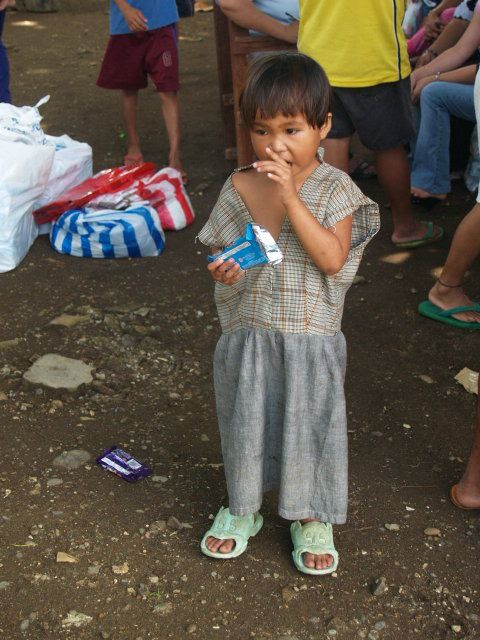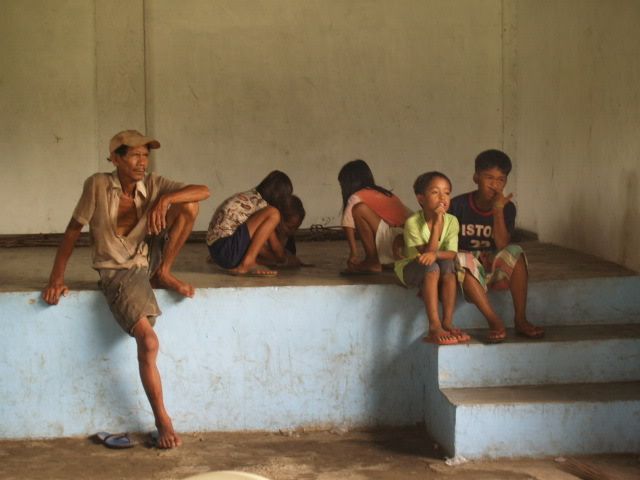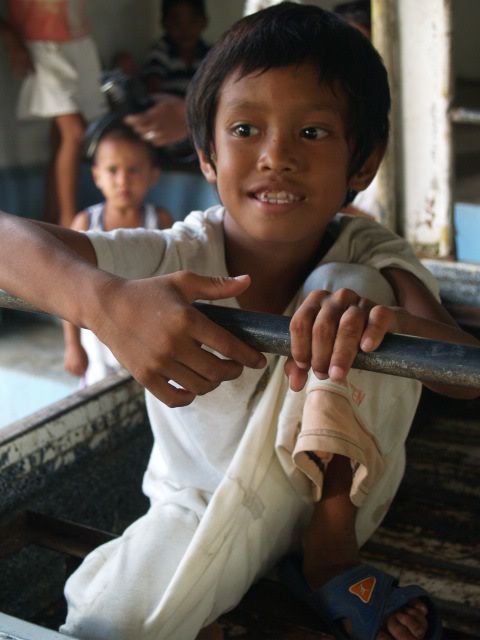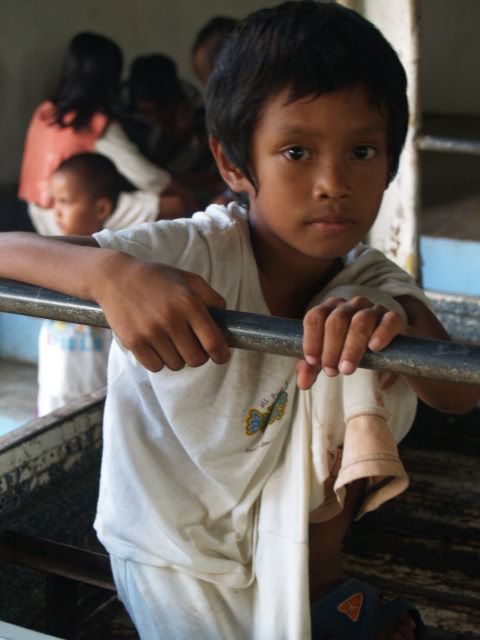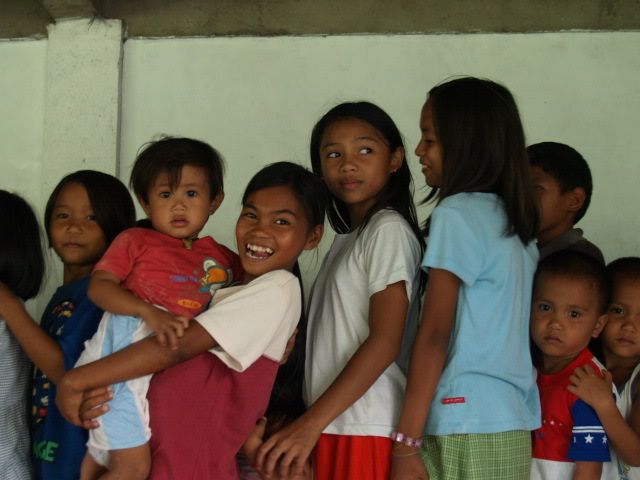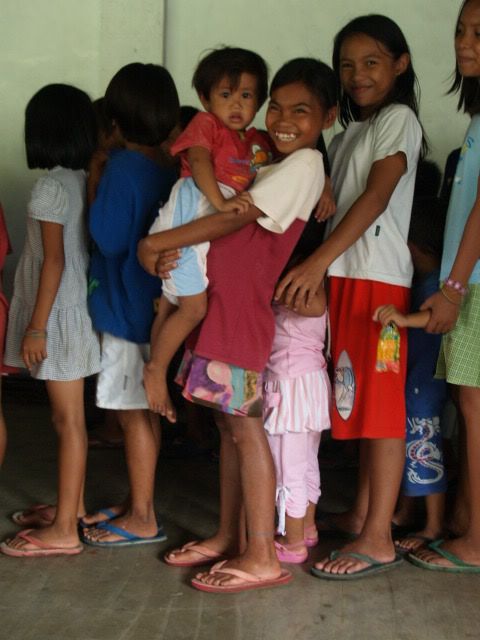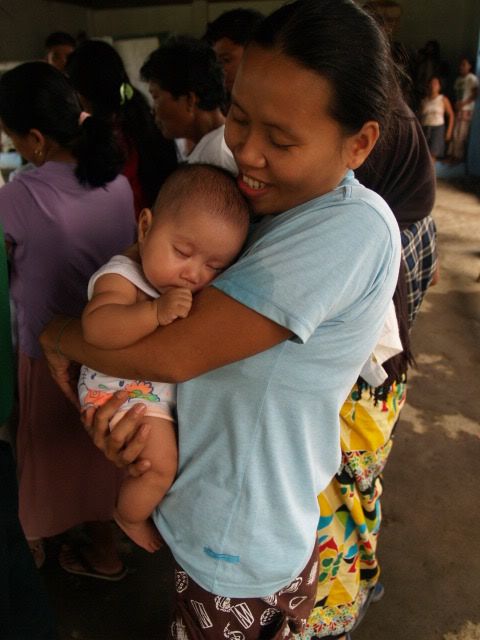 There were quite a lot of newborns.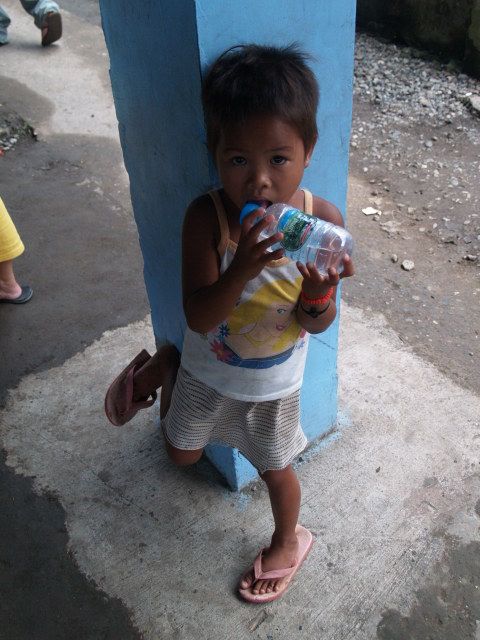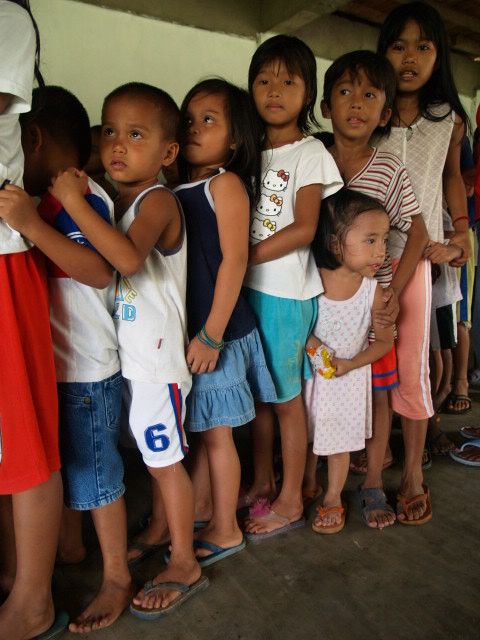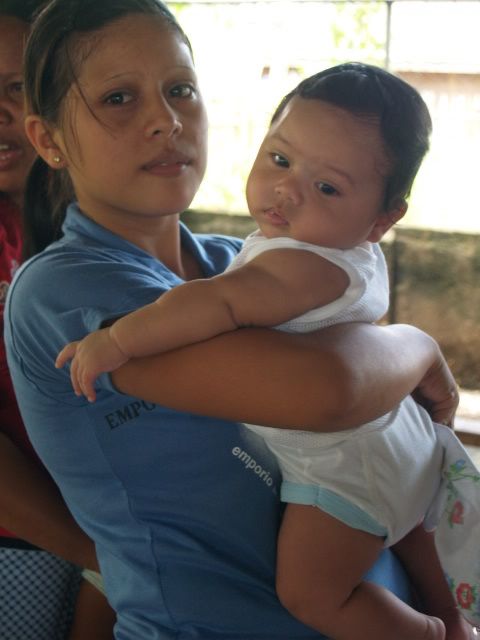 This wonderful woman was one of my favorites of the day.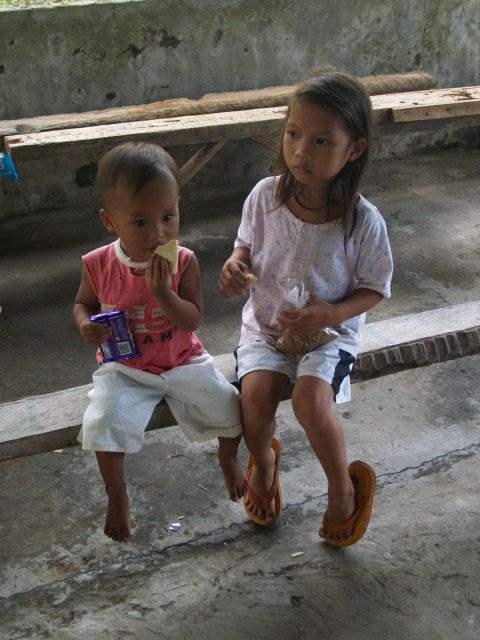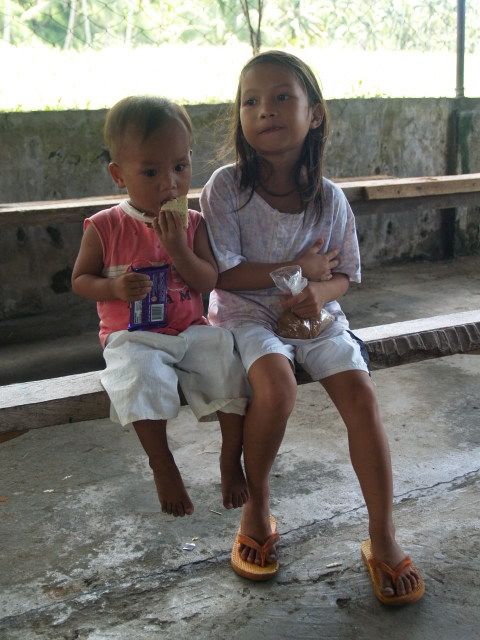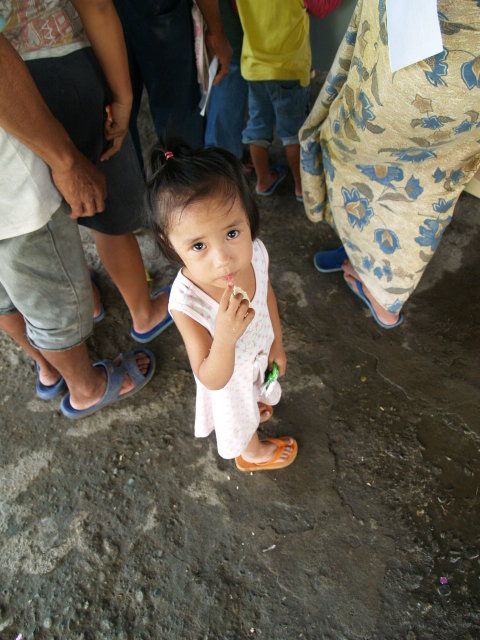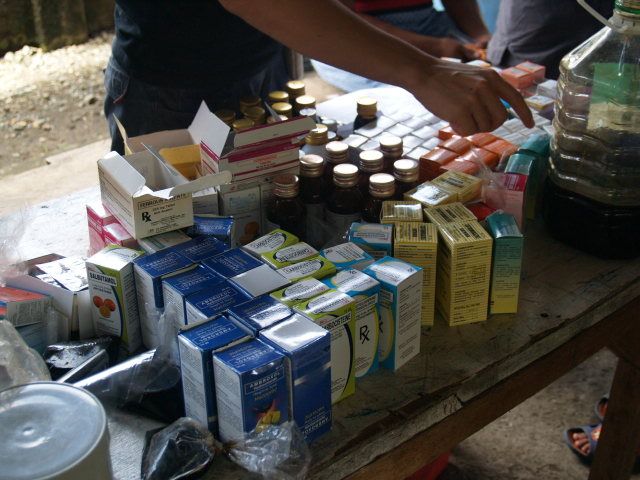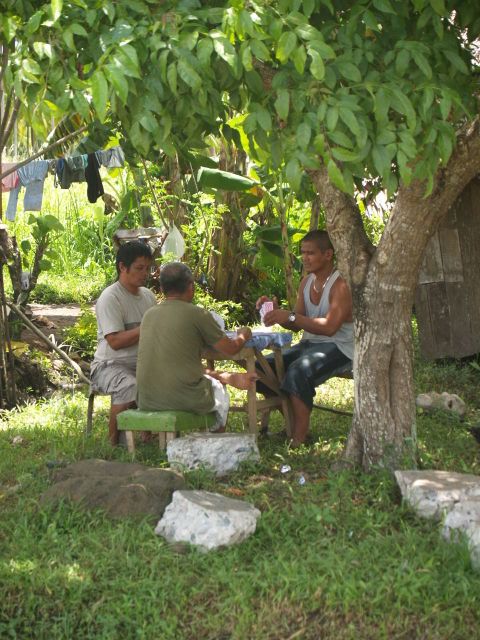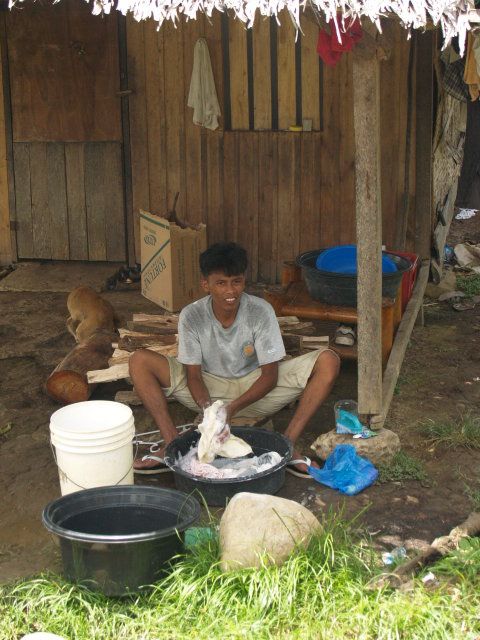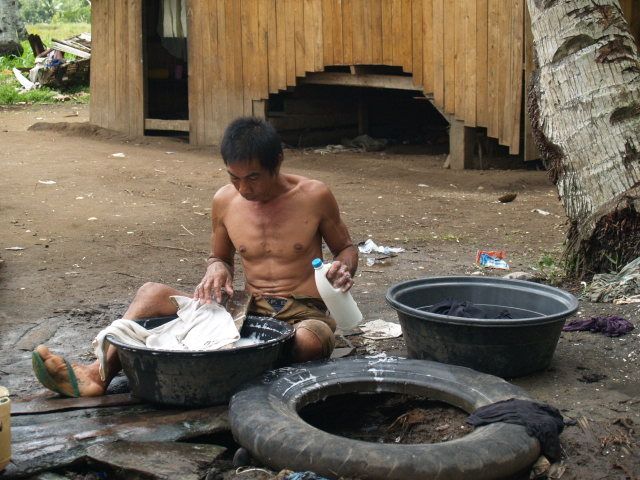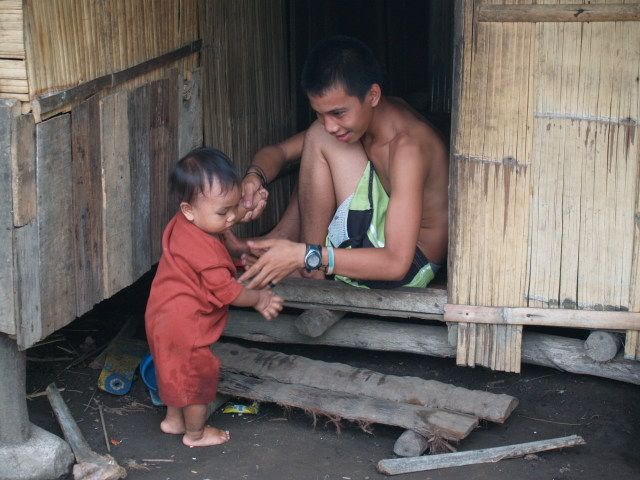 Mary Grace, 7 months, right arm burned until elbow from kerosene lamp during evacuation.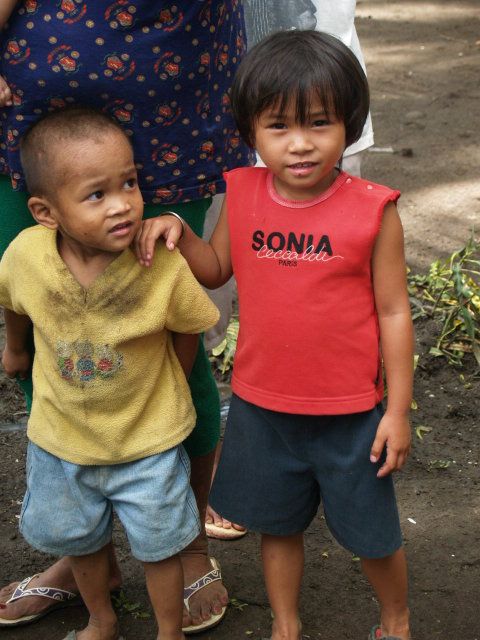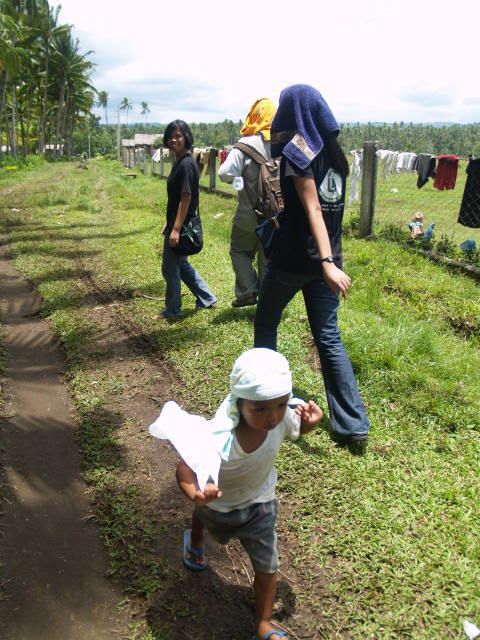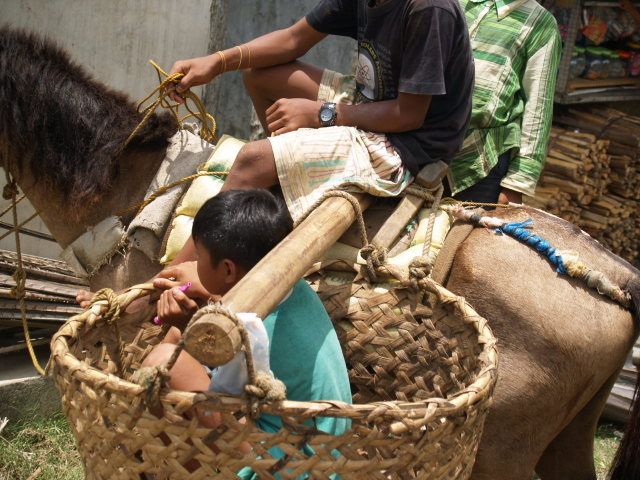 Even horses have bigger burdens.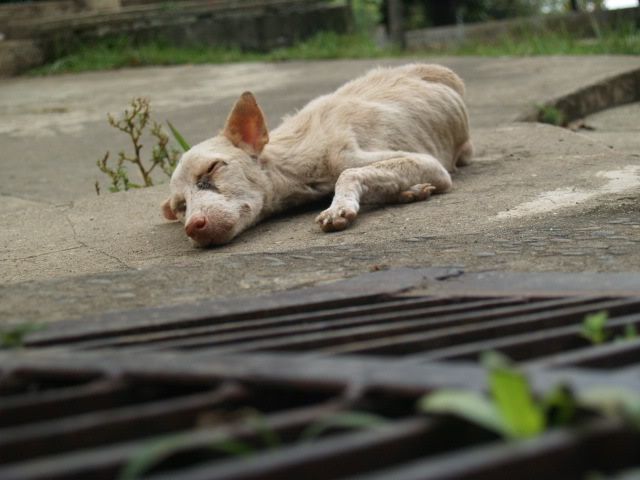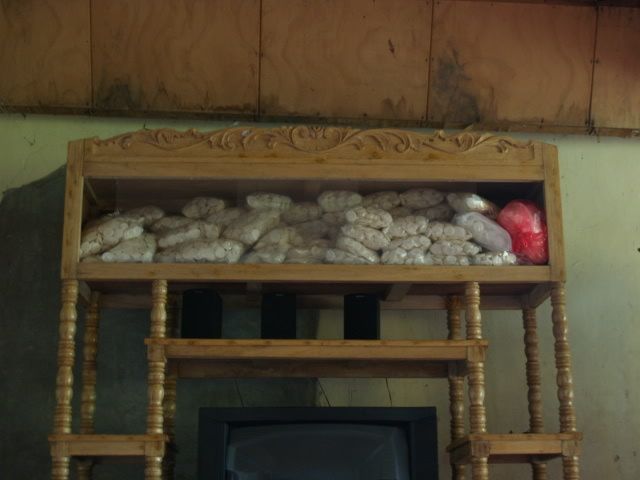 The Bishop's House. Not in good shape but suffers no lack of the body of Christ.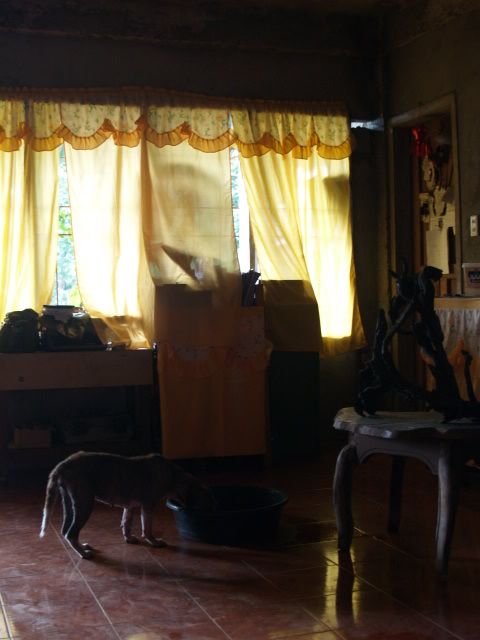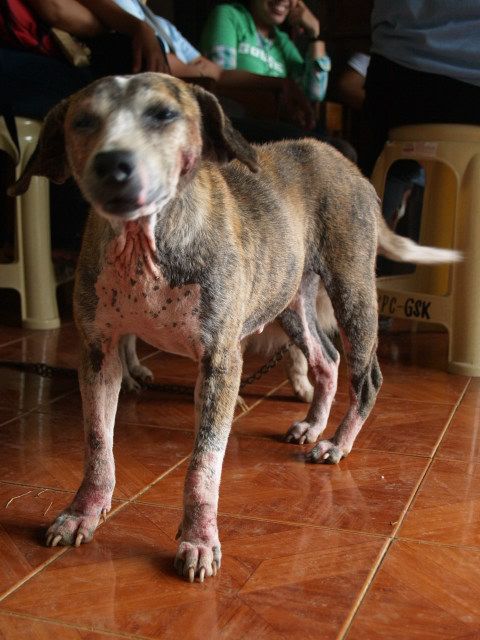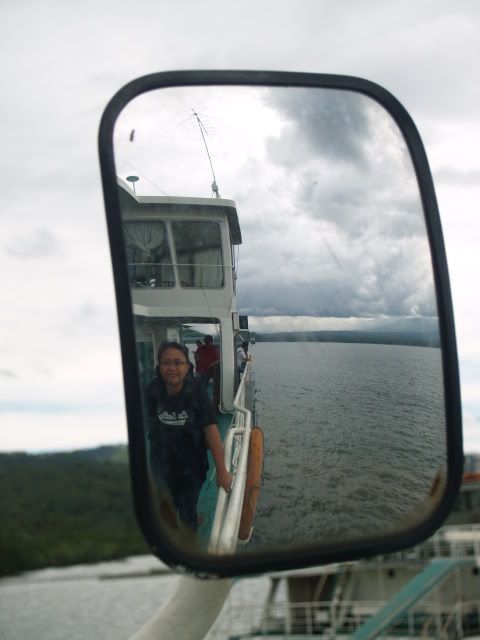 And Yours Truly.






.